Transfer News
Ousmane Dembele Will Consider The Best Option For his future – Agent
Agent of Barcelona winger Ousmane Dembele has said the player is still deciding on his future.
Barcelona is willing to offer the Frenchman a new contract before the transfer window opens. Ousmane Dembele and his representatives are also valuing other offers.
Xaxi has told the player his plans for the future. The winger has come to life at Camp Nou since the appointment of the Spanish coach. His persistent injuries have reduced.
Read Also: Arsenal Ready 25m Bid For Youri Tielemans
According to reports, Ousmane Dembele wants a move away from the Spanish giants. Reuniting with his former coach at Chelsea is a possibility. Joining Chelsea will also increase the wages of the French winger.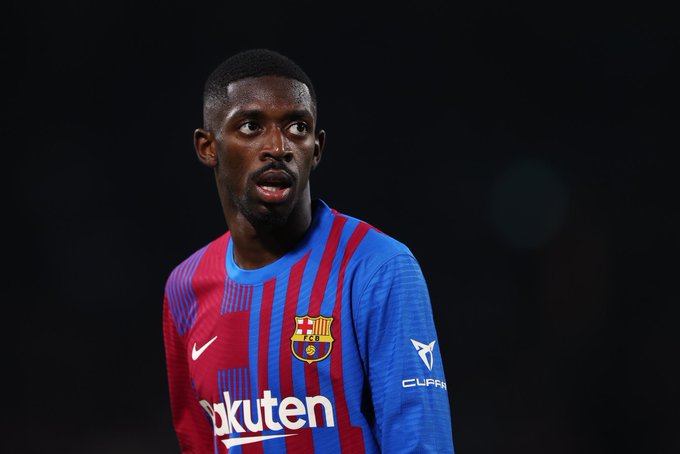 Paris Saint-Germain and Bayern Munich are all interested in signing the Frenchman. At the beginning of the season, Barcelona fans tuned against the striker.
Zidane will like to work with the Frenchman in Paris if he decides to take the job. The Frenchman also love the idea of returning to his home country.